THE RIVERHOUSE

Built in the 1870s along the banks of Clarke Quay, The Riverhouse began life as a thriving "secret society" house helmed by several headmen of the notorious Ghee Hok Society. The same vibrancy continues to live today in this two-storey multi-concept space housing a modern Chinese restaurant, alfresco bar and world-class nightclub – namely Mimi, Yin and Yang.
With its distinctively seductive Chinese architecture, remnants of the past are still present as the establishment pays homage to Eastern influences with top-notch Asian-fusion cuisine and monthly exchanges with the top clubs in Asia. Diners and partygoers alike can expect an immersive experience as they marvel at the sultry décor that amalgamates tradition and modernity.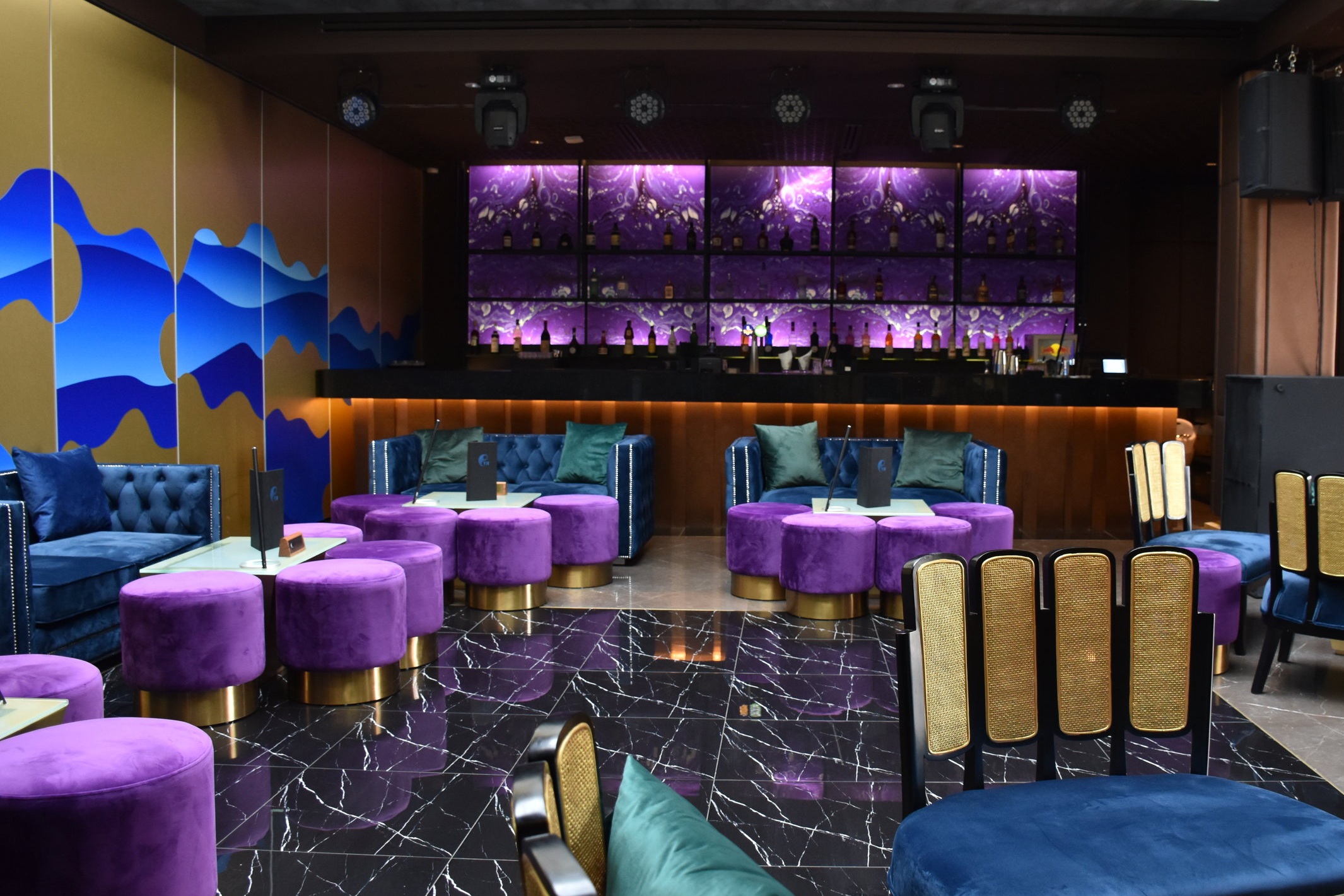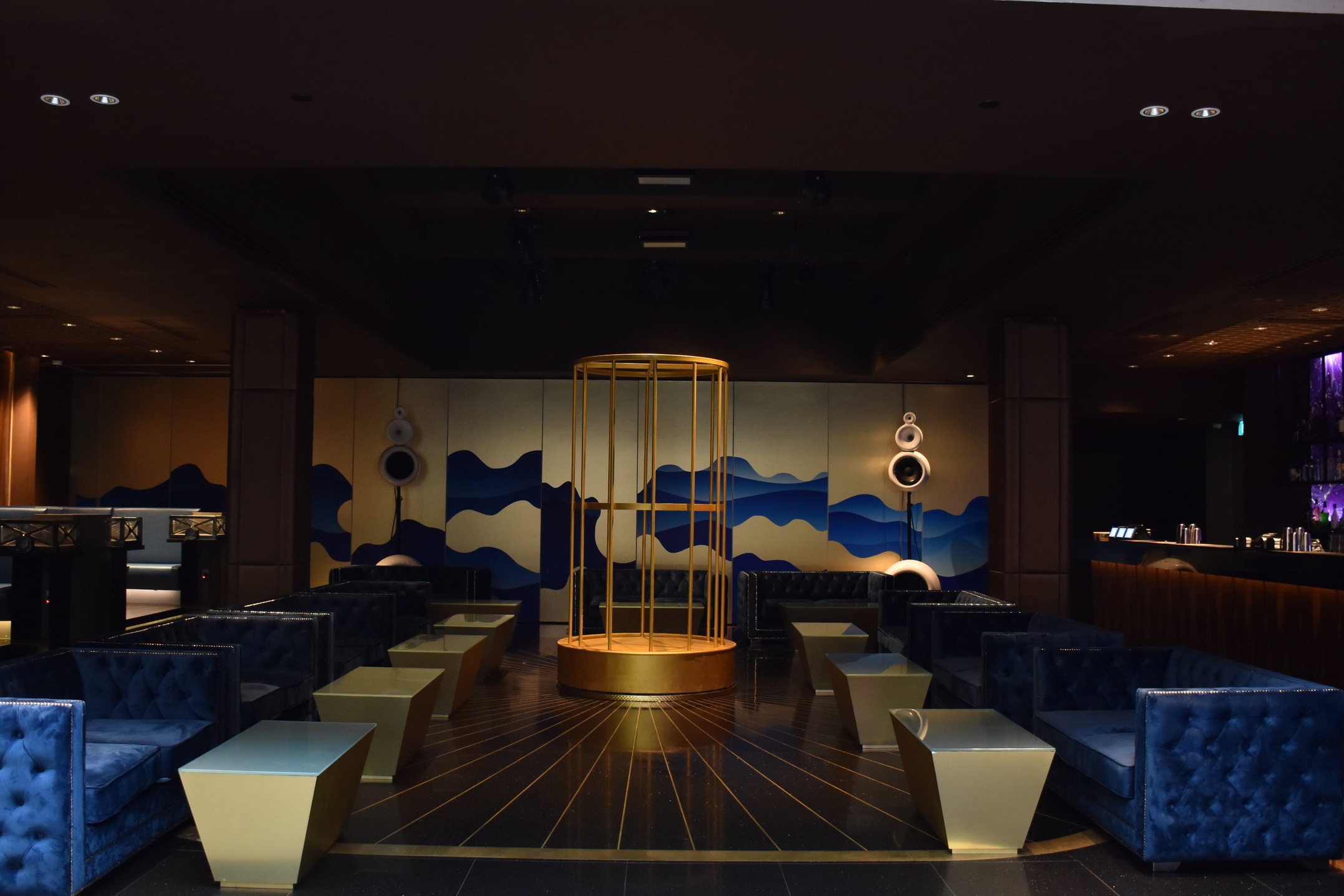 FACILITIES & CAPACITY
Facilities

Full service bar, Bridal room, AV equipment, Projector & screen
Capacity

Seated: 200 pax
Standing: 300 pax
Location
Clarke Quay
Blk A – 3A River Valley Road, #01-02
Singapore 179020

Parking
Parking spaces available at Clarke Quay Car Park
VENUE ENQUIRY
Create your dream and magical once in a lifetime moment with us! Drop us a note by completing
the form below and we'll be in touch.